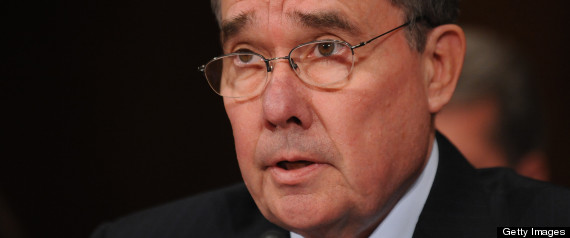 BALTIMORE — The nation's drug czar said Wednesday the legalization of marijuana in Washington state and Colorado won't change his office's mission of fighting the country's drug problem by focusing on addiction treatment that will be available under the federal health overhaul.
Gil Kerlikowske, director of the National Drug Control Policy, released President Barack Obama's 2013 strategy for fighting drug addiction Wednesday at the Johns Hopkins School of Medicine in Baltimore. The strategy includes a greater emphasis on using public health tools to battle addiction and diverting non-violent drug offenders into treatment instead of prisons.
"We're not going to solve it by drug legalization, and we're certainly not in my career going to arrest our way out of this problem, either, and these two extreme approaches really aren't guided by the experience, the compassion or the knowledge that's needed," Kerlikowske said.