The Huffington Post reports on polls showing America supports marijuana legalization.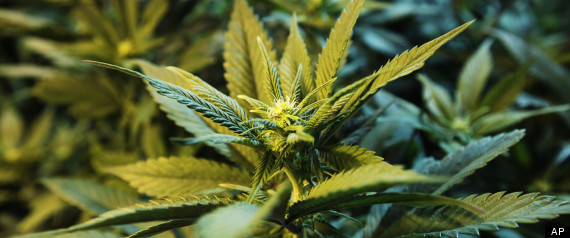 National support for legalizing marijuana is at a record high, according to a poll sponsored by the pro-legalization Marijuana Policy Project.

Fifty-eight percent of voters said the use of marijuana should be made legal, while 39 percent said it should be illegal, the poll, conducted by the Democratic firm PPP, found.

Support was highest among Democrats — 68 percent of whom favored legalization — compared to 42 percent of Republicans and 59 percent of independents. An age gap was also in evidence, with 61 percent of voters under 30 supporting legal marijuana use, compared to 48 percent of those over 65.

A CBS poll released last week found less than a majority in support, with 47 percent saying marijuana should be legalized. That survey also reflected a shift, however, marking the first time that support for legalization outstripped opposition.